Advocacy Toolkit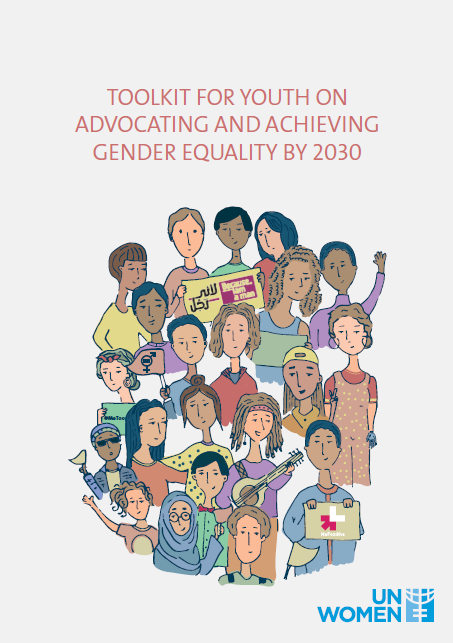 This toolkit is about how youth can advocate strategically for gender equality and empowerment of young women. It highlights ways in which youth can influence decision-making at community, local and national levels to achieve gender equality. An important running thread through the toolkit is on engaging young men as gender equality advocates.
This toolkit is for individual young women and young men, youth-led groups, networks and movements, including youth-focused organizations and other community-based organizations (CBOs), that want to advocate for gender equality, empowerment of young women and engagement of young men as partners for gender equality in the region.
Whether you are an experienced advocate or with limited advocacy skills, this toolkit will be useful for you to become strategic in your advocacy to achieve gender equality by 2030.
View online/download
Bibliographic information