UN Women Arab States
Highlights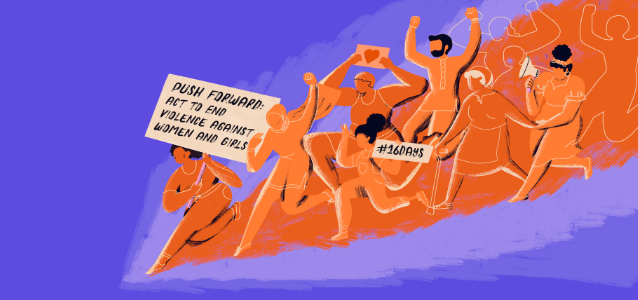 In focus: 16 Days of Activism against Gender-Based Violence
The 16 Days of Activism against Gender-Based Violence is an annual campaign that begins on 25 November, the International Day for the Elimination of Violence against Women, and runs through International Human Rights Day on 10 December.
Highlights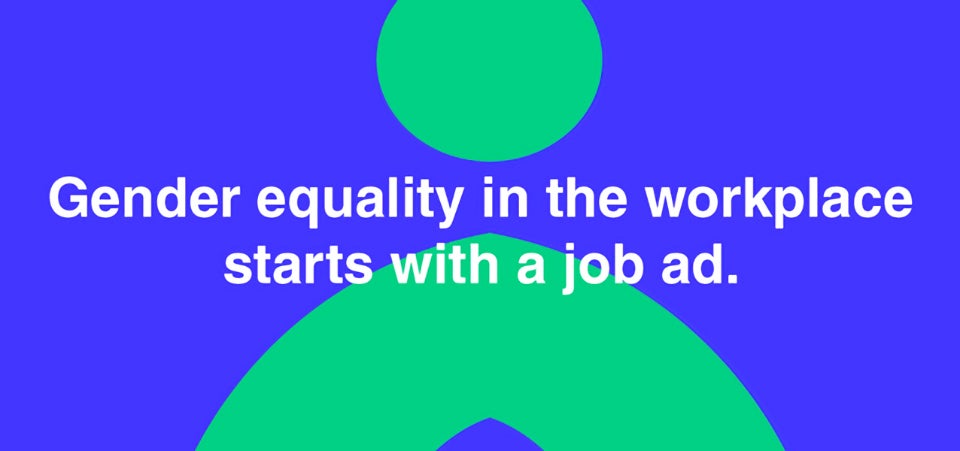 Gender equality in the workplace starts with a job ad
Work doesn't have a gender, so why should job advertisements speak only to men? Our new campaign aims to sensitise companies to the use of gender-inclusive language. And this starts with a job advertisement. It is the first impression a company makes on future employees. So why not make it a good one? One to remember. And one that counts.
Because I am a man campaign
Because I am a man is an advocacy and behavioral change campaign which calls on men to become more active in caregiving, childcare, domestic work, prevention of violence against women and girls, and broader promotion of gender equality. The campaign has a distinct focus on fatherhood as an entry point to engage men in social change to end discrimination against women and girls.
Statement on Afghanistan by Sima Bahous, UN Under-Secretary-General and UN Women Executive Director, 15 August 2022. — In the year that has passed since the Taliban's takeover in Afghanistan, we have seen daily and continuous deterioration in the situation of Afghan women and girls... More
---