Beijing+25 Youth Voices
Created in the context of the 25th anniversary of the Beijing Declaration and Platform for Action, the Beijing+25 Youth Voices is a space for young leaders in the Arab States to share their insights, expertise, and ideas to accelerate progress on gender equality and women's empowerment in the region and beyond.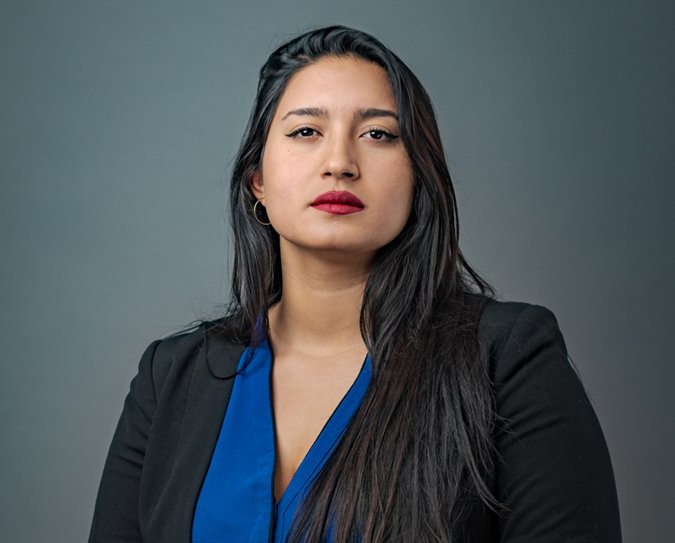 By: Racha Haffar
When women are deprived of economic opportunities, it is very difficult for them to change their situation, consequently they remain poor, and this challenge pushes them indirectly into the webs of traffickers. Read more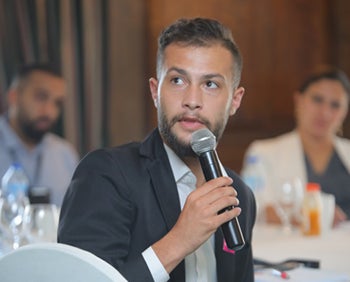 By: Rami AlSamhouri
Jordanian women still face stereotypes and discrimination that make them unable to reach equal opportunities in politics and high-level positions such as that of prime minister or president of a provincial council. Read more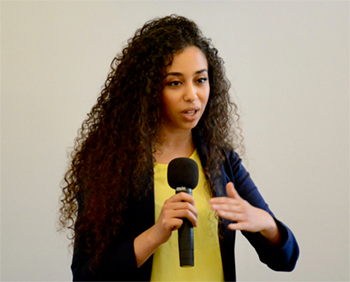 By: Sana Afouaiz
Women's rights are still a sensitive topic in the Arab States. Despite the ratification of the BPfA, women's rights are still being violated, which makes the region rank as one of the lowest in the world, according to the Global Gender Gap Report. Read more
By: Aisha Altubuly
Women and youth constitute more than half of the world's population, yet these two groups remain underrepresented in most countries around the world. More specifically, women should be the most influential group within the society because of their relation to the rest of the social fabric and the role they play on a daily basis. Read more
Disclaimer: The information and views expressed in this page by youth from the Arab States region are those of the authors and do not necessarily represent the views of UN Women, the United Nations, or any of its affiliated organizations.