PeaceFem: an app to boost women's contribution to peacemaking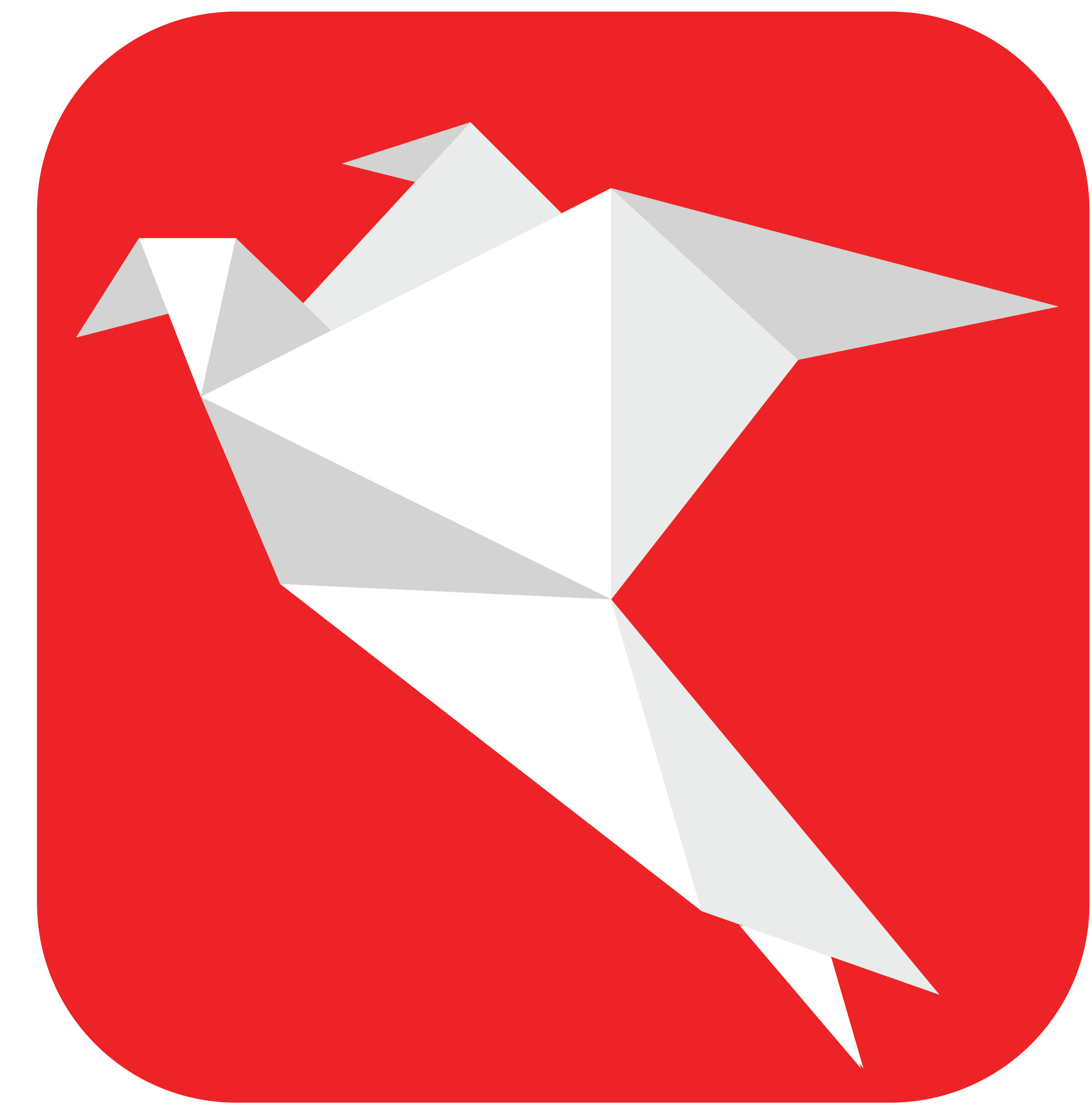 A contribution to the growing field of 'peacetech' that utilizes technology to achieve peace and security, PeaceFem brings together data and resources on women and peacemaking in one easy-to-use app available in English and Arabic. 
Intended for use by women's rights advocates, mediation and negotiation teams, the app contains strategies that have been employed to influence peace processes as well as the resulting gender provisions, and data on their implementation.
It also contains a fully searchable library of case studies that showcase the strategies used to include gender provisions in peace agreements, the enabling or limiting factors and the resulting agreements.
Beyond tracking gender provisions in peace agreements, the app provides data on the implementation of these provisions on the ground and steps taken to achieve them.
Covering 30 peace agreements across 19 peace processes so far, the app is free for download on the Google Play and Apple online stores.
How to Use
Watch a 60-second tutorial on how to use PeaceFem: 
Acknowledgements 
PeaceFem is a collaboration between UN Women, InclusivePeace, the Gender, Peace and Security Centre of Monash University, and the Political Settlements Research Programme at the University of Edinburgh.
This app was developed with the support of the German Federal Ministry for Economic Cooperation and Development, in cooperation with Deutsche Gesellschaft für Internationale Zusammenarbeit
PeaceFem is available for download in the Google Play and Apple stores.
PeaceFem was officially launched on 30 June 2020, watch the launch event here.