Gender equality in the workplace starts with a job ad
Date: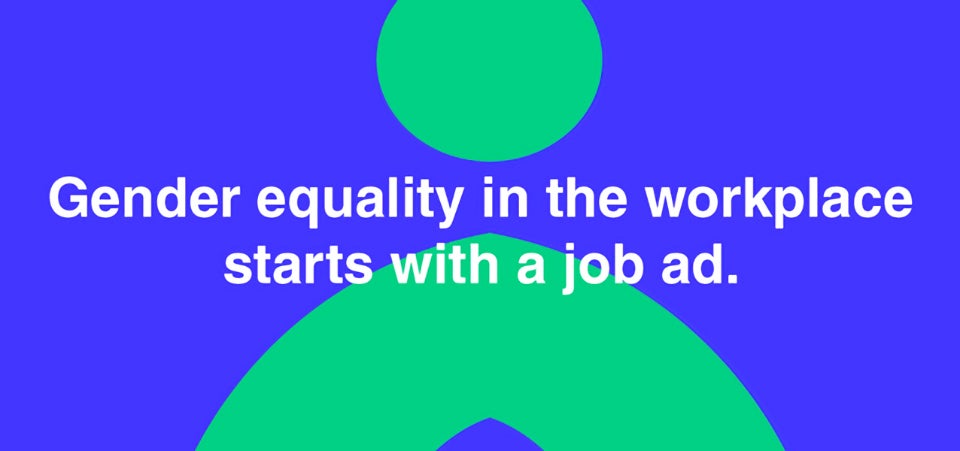 Work doesn't have a gender, so why should job advertisements speak only to men?
Our new campaign aims to sensitise companies to the use of gender-inclusive language. And this starts with a job advertisement. It is the first impression a company makes on future employees. So why not make it a good one? One to remember. And one that counts.
On International Women's Day, "special" job advertisements will be published on our website and social media channels including the "All-Genders Sign", a newly created symbol that can be added to Arabic script to make it gender-neutral. By using this new symbol in job advertisements, we illustrate the importance of including all individuals in how we think, design and lead a workplace for success.
Developed in collaboration with an Arabic linguist, the symbol is inclusive of all form variations, conjugations, female and male, single and plural, no exception no exclusion no discrimination. It is born from the language, to be a new punctuation. To embody neutrality, to be inclusive of every human being regardless of gender, religion, race, colour or nationality.
On International Women's Day, we invite you to download and start using the "All-Genders Sign" to make our language more inclusive!