In the words of Malak Abdelshafi: "Nothing can stop us because we're girls."
Date:
Malak Abdelshafi is a 17-year-old Egyptian Paralympic swimming champion who qualified for the 2021 Tokyo Olympics. When she was 10 months old, she suffered severe spinal cord injuries from an accident that left her partially paralysed. After the accident, part of her treatment was hydrotherapy, because of which she came to love swimming. In 2014, Abdelshafi joined Egypt's national team. Abdelshafi has since won 39 national and 6 international medals. In line with its efforts to support women in sports, UN Women recognizes Abdelshafi's great achievements and sheds light on her journey.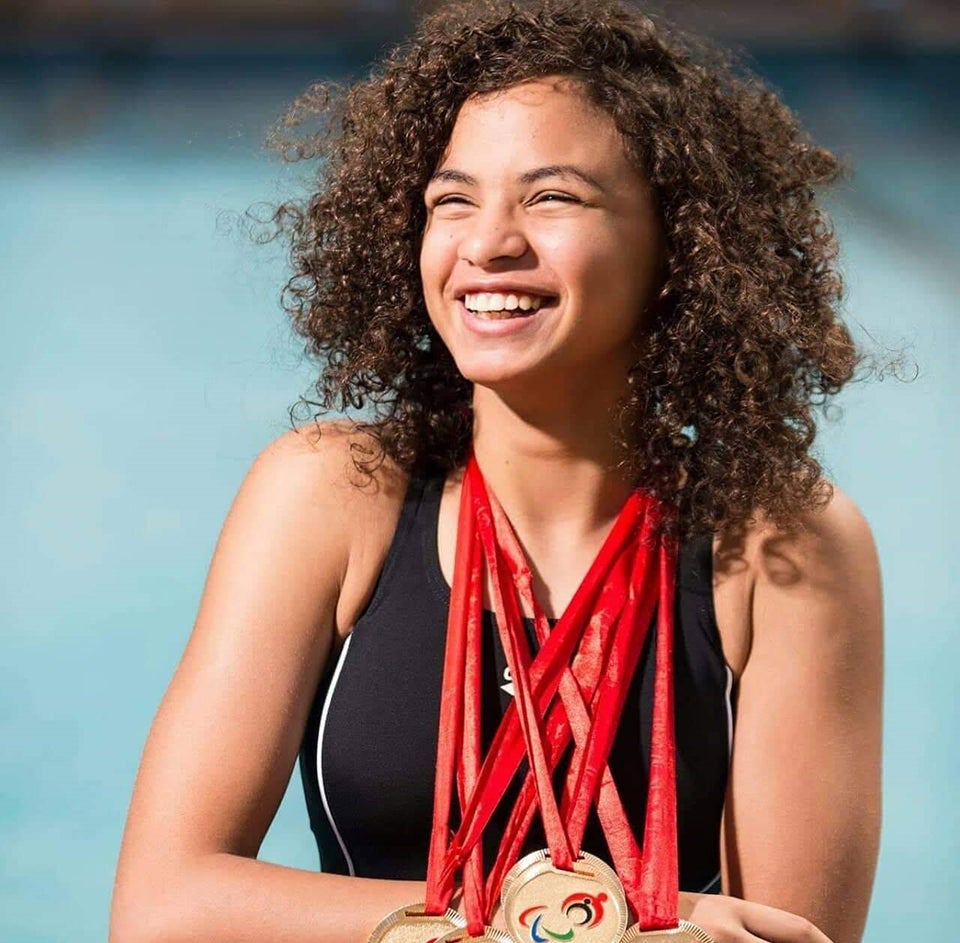 "I started swimming as hydrotherapy, since wheelchair-users usually need to maintain blood circulation. I did not plan to swim professionally. During my hydrotherapy sessions, my trainer said I was talented and pushed me to compete. My first championship was in 2012 with my club and I won a silver medal. I was 9 years old then and the youngest among the participants. We were all surprised and did not expect it at all. Since then, I decided to pursue a professional track in swimming. I joined the national team in 2014 and was the youngest swimmer on the team.
This was a life-changing year for me, going from a normal swimmer to a professional one at the age of 11. The first championship for Paralympic swimmers that Egypt took part in was in 2015 in Spain, where I won two silver medals and one gold. After that, I participated in many international championships, where I won several medals including being ranked as the second world junior in Ireland in 2018. In the same year, I got injured and diagnosed with keinbocks disease that led to removing bones from my left wrist which limited my mobility. I had to undergo surgery that hindered me from competing in a champion in 2019 through which I could qualify for the World Championships. However, I did not give up. We applied for an exception, which got accepted and I was automatically qualified. In 2019, at the World Championships, I broke the record for Africa, won 10th place [overall], and qualified for the Olympics in Tokyo 2021. My dream has always been to participate in the Olympics. My goal is to win a gold medal and to represent my country well.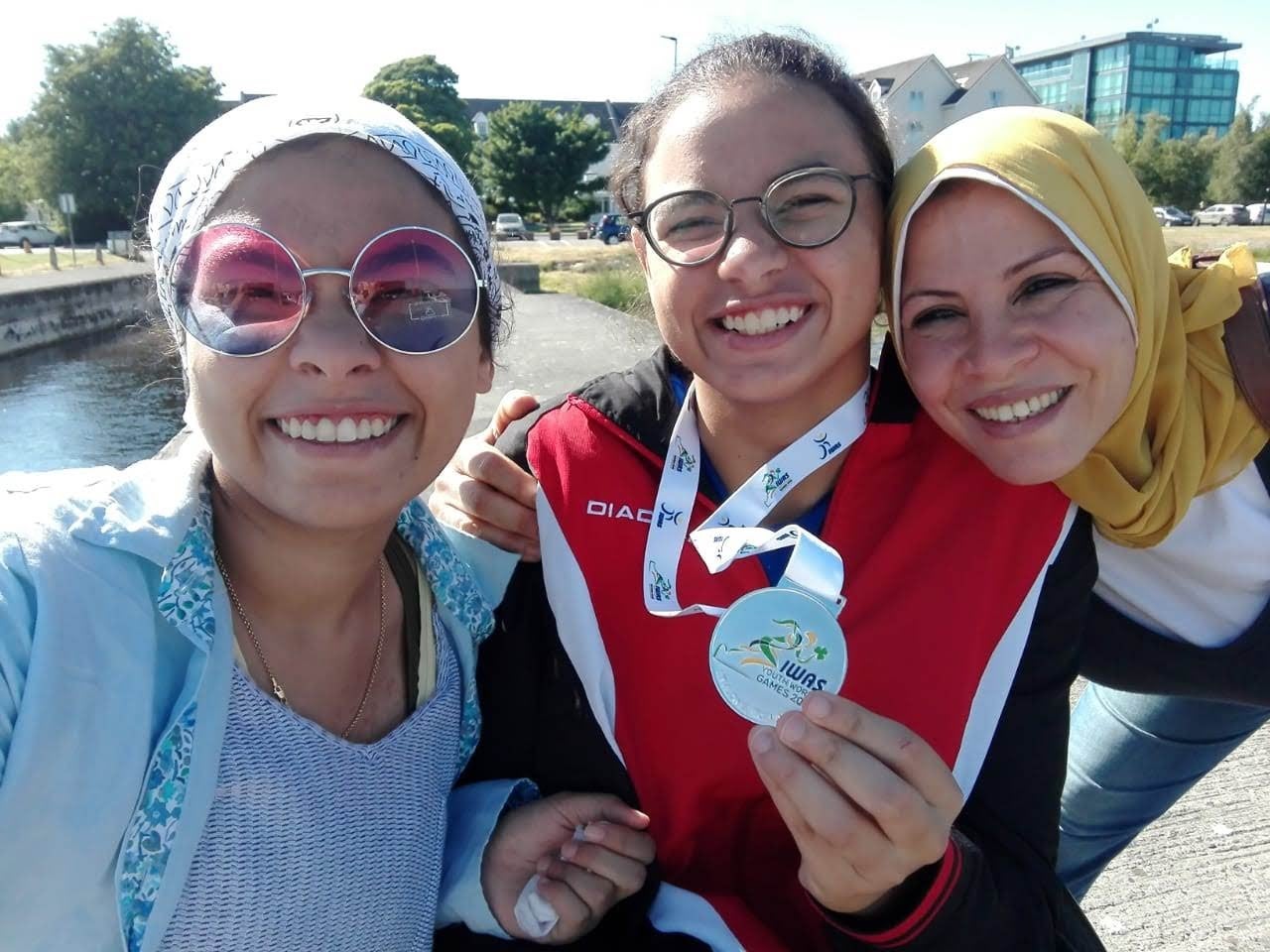 My family is my biggest supporter. Without them, I wouldn't have achieved anything. One of the main challenges I face [as a Paralympic champion] is finding a sponsor to fund the extra trainings that I take and the travel expenses of whoever accompanies me – usually my mom. My mom usually covers the extra cost of fitness training, a nutritionist and life coaching sessions, in addition to her travel expenses when she joins me at championships.
Sometimes, I feel that parents focus on training their sons more than their girls. Even in clubs, the focus is more on the boys' team rather than the girls' team, although girls usually represent our country well abroad and get awards for Egypt – like Farida Osman (Egyptian swimmer) and Sara Essam (Egyptian football player). Usually, the priority is boys and girls come second… I wish that girls could realize that they can do anything and, when they succeed, that everyone would believe in them and push them to do more… Nothing can stop us because we're girls. We're all human and there's no difference between a girl or a boy. One of my favourite quotes is: 'There's always another way'. When you find out that the way to your goal is blocked, don't give up. Try to find another way and you'll reach your goal with your persistence.
I believe that sports can influence our behaviour and help us have a positive impact on others. I hope I can do this one day and be an inspirational model."