From Where I Stand: "My hope is to see FGM eliminated in my lifetime."
Date:
What motivated me to become an activist to end female genital mutilation (FGM) and child marriage is that I myself went through FGM when I was one week old and I was forced to get married at the age of 15. To me, it was important that women like myself led the campaign against FGM, so that we represent our own communities and our own voices. It is very important that we lead the change.
Women and girls who have been subjected to FGM and child marriage experience a number of psychological consequences that they have to deal with, as well as the physical consequences and challenges that they face. When a girl is forced to get married, you've given someone the power to rape her over and over again. When a girl has been subjected to FGM she has to live with the physical consequences of it, as well as the psychological trauma of knowing that something deeply personal was taken away from her and that she had no control over this.
The incidence of FGM and child marriage is luckily decreasing because there have been many awareness-raising campaigns and organizations like UN Women are doing a tremendous job when it comes to advocating and working with local grassroots organizations. I think the message is being heard and more and more people are becoming aware. However, we still have a lot of work to do.
What we need to do now is start working on homegrown solutions: working with religious leaders, working with young people and very importantly, working with survivors. We also need to include the media in everything we do.
I've been in many places and I've traveled across the world to raise awareness on these issues. I'm amazingly impressed with what I've seen in North Africa. There's still a lot of work to be done when it comes to FGM and women's issues in general, but what I've seen during my visit to Egypt has given me hope.
For instance, I had the chance to visit Al Azhar University. It was amazing to sit with the Deputy Grand Mufti to discuss FGM and to hear him say that this practice has been inherited but it has nothing to do with Islam. That was a very significant moment for me.
My hope is to see FGM eliminated in my lifetime. I want to be alive when we say there's no more FGM. This is a critical element of achieving gender equality and women's empowerment under Agenda 2030 for Sustainable Development. For me, 2030 cannot come fast enough."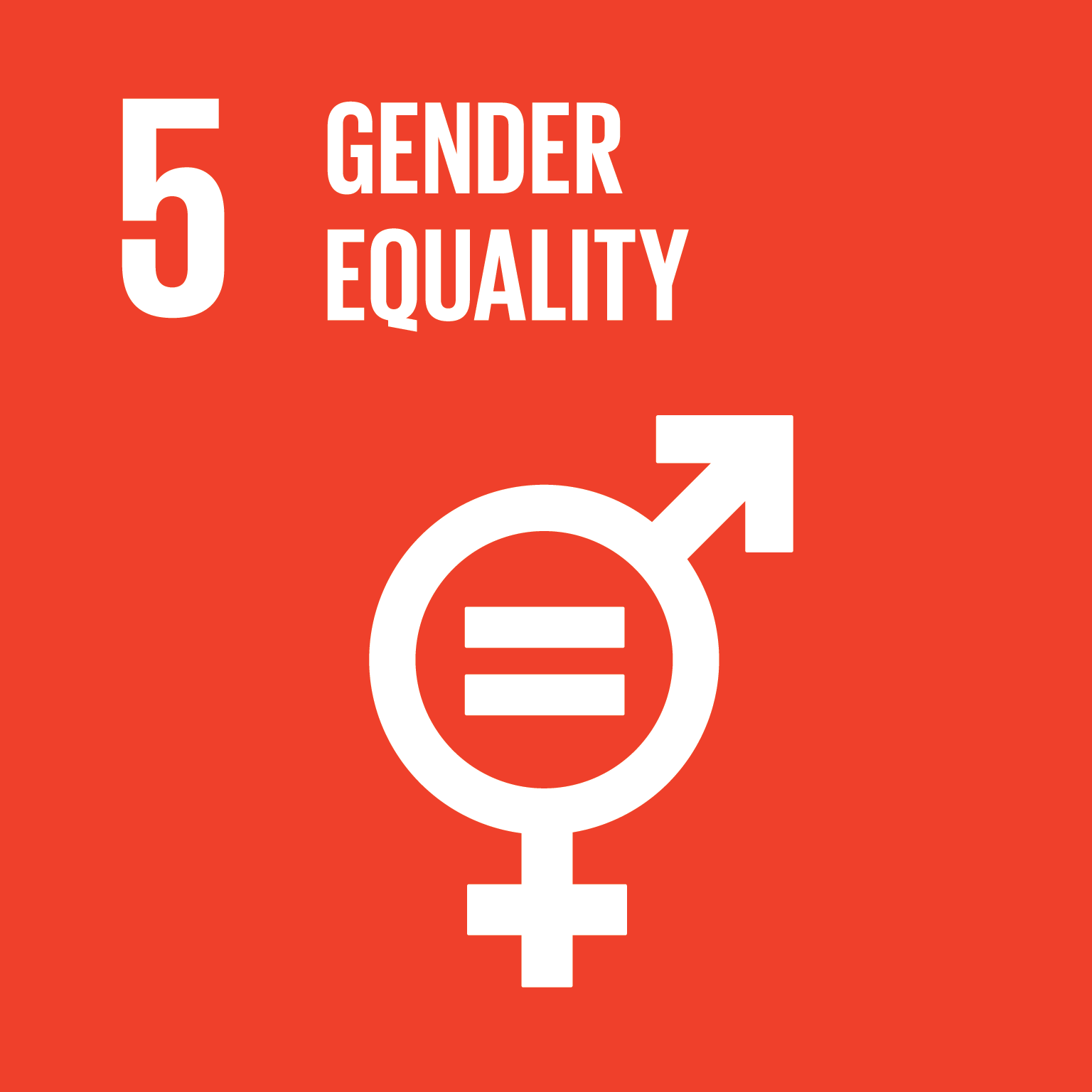 Jaha Dukureh, CEO and Founder of the NGO "Safe Hands for Girls", is the first UN Women Regional Goodwill Ambassador for Africa. As part of her advocacy work with UN Women, Jaha recently participated in the North Africa Sub-Regional Dialogue on Child Marriage and FGM/C held in Cairo, Egypt. Jaha Dukureh's work contributes to Sustainable Development Goal 5 on gender equality and empowerment of all women and girls.