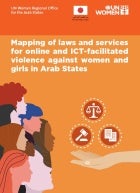 This report reviews and maps current legislation pertain to online violence in the Arab States and outlines services provided by governments and CSOs to stop online and ICT-facilitated VAWG.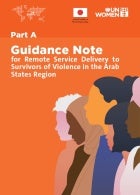 This toolkit is designed to support women-led civil society organisations (CSOs) in the Arab States region to strengthen their capacity to deliver remote services to survivors of violence against women and girls (VAWG).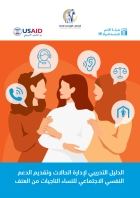 This training manual aims to build the capacity of service providers on case management and psychosocial support to women and girls' survivors of violence or exposed to its risk.